Most Popular in Development - Compilers & Interpreters
NeoBook Rapid Application Builder 5.8.7

(Downloads: 1070)


Quickly build your own Windows apps without programming.
Batch File Compiler PE LITE 2.75

(Downloads: 1062)


Convert BATch files to EXE format. Run Invisible Select EXE Icon (bat to exe)
ScriptCryptor 4.0.6.0

(Downloads: 1030)


Turn JScript and VBScript into standalone executables (EXE files)

Gentee 3.6.2

(Downloads: 1013)


Gentee is a friendly full-scale and free programming language.
PlayBasic Learning Edition 1.64l

(Downloads: 881)


A powerful, full featured 2D game programming language.
BBC BASIC for Windows 5.94a

(Downloads: 829)


A version of the BBC BASIC programming language for Windows PCs
JexePack 8.3a

(Downloads: 780)


Deploy your Java application, along with its resources, as a Windows EXE
Quick Batch File Compiler 4.1.5.2

(Downloads: 664)


Quick Batch File compiler convert batch files into actual program in one click

Scriptol PHP Compiler 7.0

(Downloads: 640)


Compile a Scriptol source to PHP 4 or 5, or create a Web page
Armaide 2.4

(Downloads: 457)


Develop ARM software to run on LPC2000-family microcontrollers
HF ExeScript 3.0

(Downloads: 446)


Compile and convert batch files, VBS and JS scripts to executable (.exe) files.
Pocket Programming Language FREE 1.62

(Downloads: 437)


PPL is a FREE, fast and easy-to-learn programming language.
COMM-DRV/Lib.Net Professional Edition 20.00

(Downloads: 397)


Serial Communication Library for C#, & VB .Net (Zmodem, Xmodem, Ymodem)
Just BASIC 1.01

(Downloads: 339)


Easy, personal Windows programming in BASIC! Create utilities, games.. more!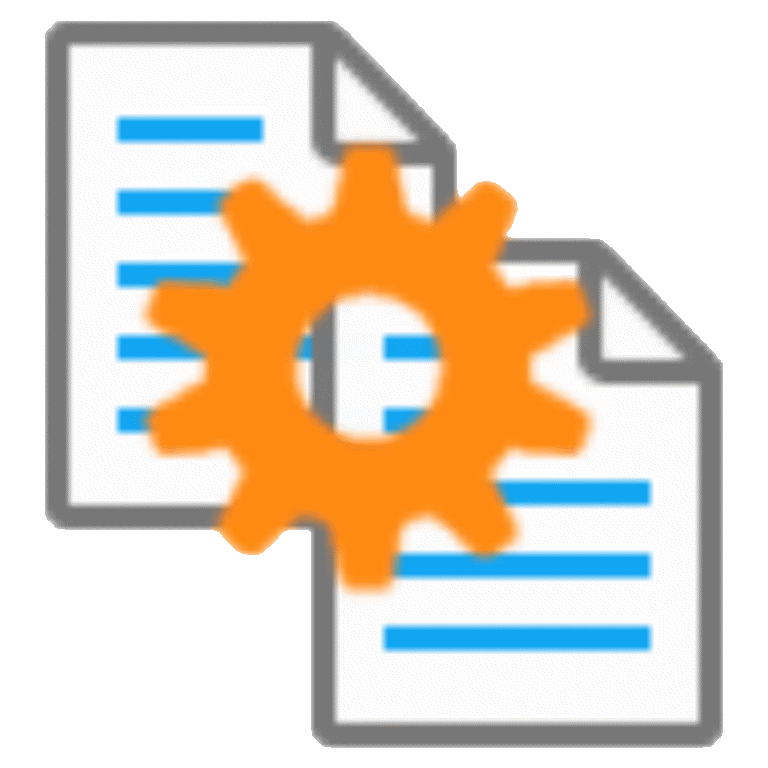 Astrobe 4.0.1

(Downloads: 323)


Develop 32-bit native code ARM embedded software for LPC2000 microcontrollers

JCGO 1.10

(Downloads: 273)


JCGO - Java to C translator aimed at creation of highly-optimized native code
Which 1.6

(Downloads: 215)


Replaces a delimited chunk of text in a file with a delimited chunk of text in a
Total Resource Changer 1.1

(Downloads: 178)


Change version variables of any exe or dll from the command line.